Contributors
Rusted Iron Games Products would not be what they are without the efforts of our regular contributors. Freelance artists, writers and game designers who have worked on multiple projects for us.
---

James Abendroth
James is a corporate wage slave by day, and tabletop gamer, miniatures painter, and fiction, and gaming writer by night. He has been a Texan his whole life, a husband for half that time, and a father for a few years. You can find his RPG work under Black Guard Press on DriveThruRPG and his fiction work by looking him up on Amazon.
---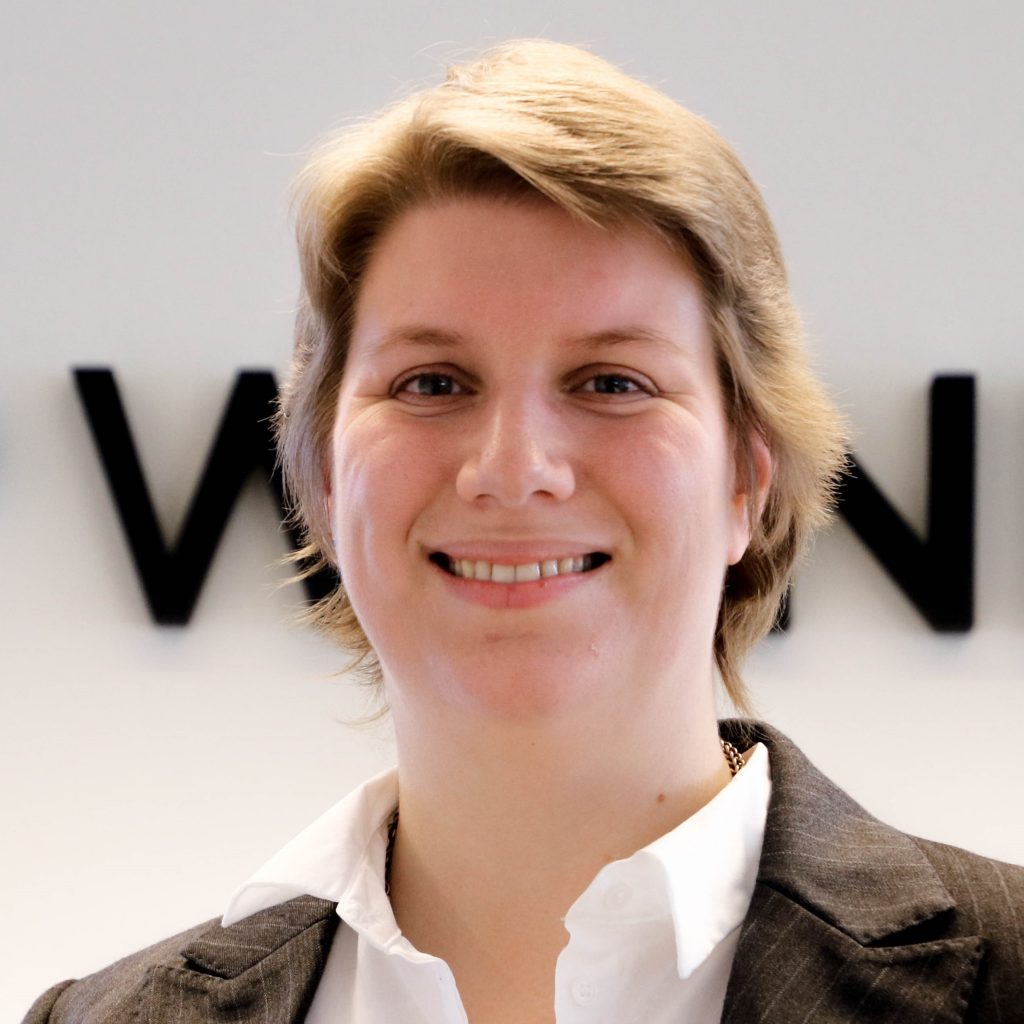 Tineke Bolleman
Tineke learned to love RPGs first from videogames and only started playing during her bachelors, where she played Planescape campaign.
After graduation, she had very little time for RPGs but found a niche in Paizo's organized play campaign for Pathfinder.
She is a biologist on paper but has worked in IT for several years now. She started out freelancing for Paizo and has branched out since.
Contact: direottergames.com
---
Jessica Catalan
Jessica is a Canadian freelance author, mother of two, and founder of d20diaries.com, a gaming blog that focuses on her family's love of RPGs and board games. In addition to the Tombstone Gazeteer, Jessica has written for Paizo (both Pathfinder Second Edition and Starfinder), Sunburst Games Wayfinder Fanzine, and the Hard Wired Island RPG. She is co-author of Starfinder Society Scenario #2-03: The Withering World and author of Starfinder Society Scenario #2-15: The Infernal Gallery. She is a contributor to the upcoming Pathfinder Second Edition Advanced Player's Guide, Pathfinder Lost Omens Legends, Starfinder Starship Operations Manual, and a variety of unannounced projects. You can follow Jessica on her blog, Facebook, Instagram, and Twitter.
---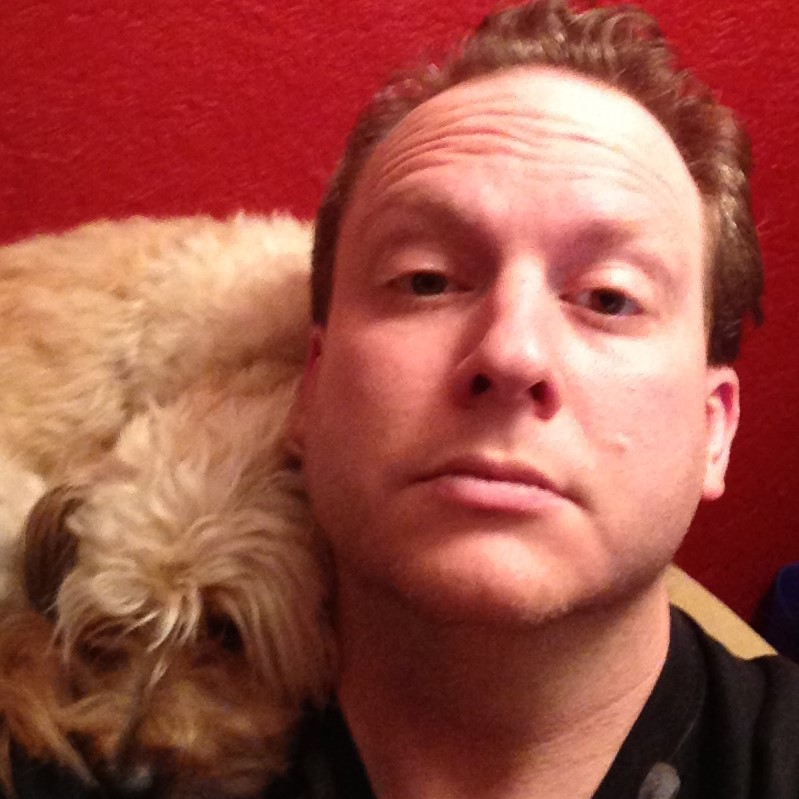 Jeremy Corff
Jeremy started gaming with the Blue Box on a neighbor's porch, back in the dark ages. He never looked back. He has done artwork for Immersion Studios, Enworld, Rusted Iron Games, Cracked Monocle, Wayfinder, and others, as well as writing for Evil Robot Games, Wayfinder, and was the 2016 winner of Sword for Hire's Here Be Monsters contest.
Jeremy lives in Texas with his wife, a dog, and a small parcel of cats. His artwork can be seen at jeremycorff.com and he can be contacted here.
---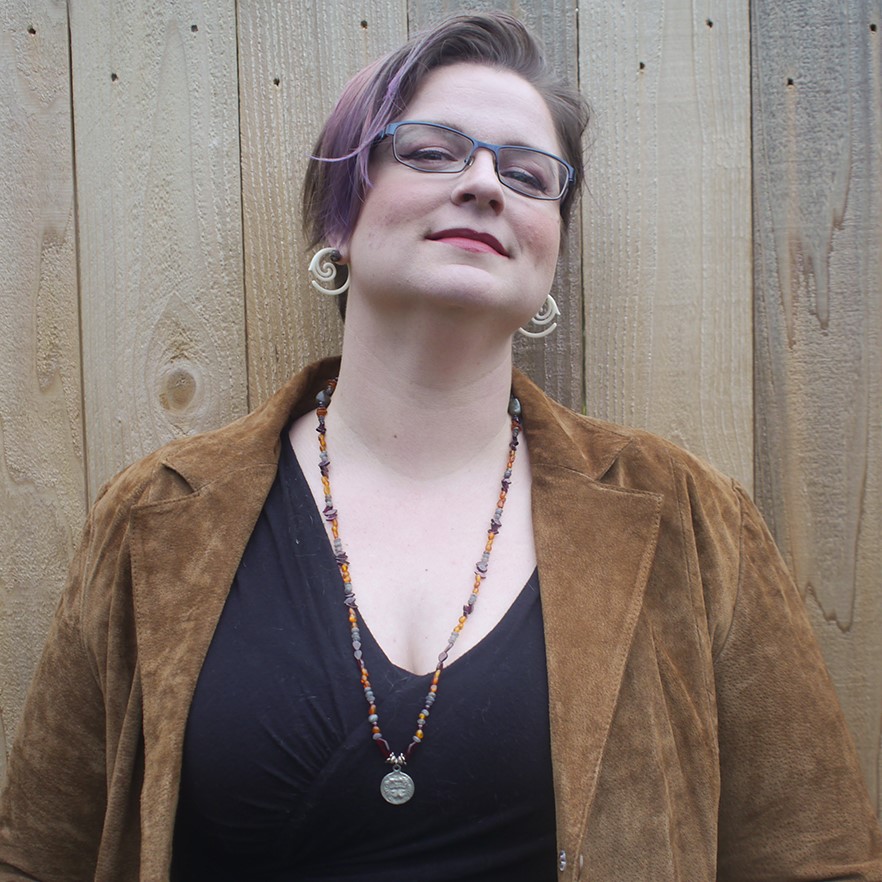 Liz Courts
Liz blames her brother for all of this. An avid gamer for almost thirty years, Liz Courts has worked on over 70 different RPG products, helped organize the first unofficial PaizoCon, started and headed the Wayfinder fanzine for its first four issues, went on to work for Paizo after being a member of its community for five years, and is now a mostly organic, free-range freelancer. Liz also likes art, baking, coffee, and all things ninja, but not always in that order. She is not a werewolf.
---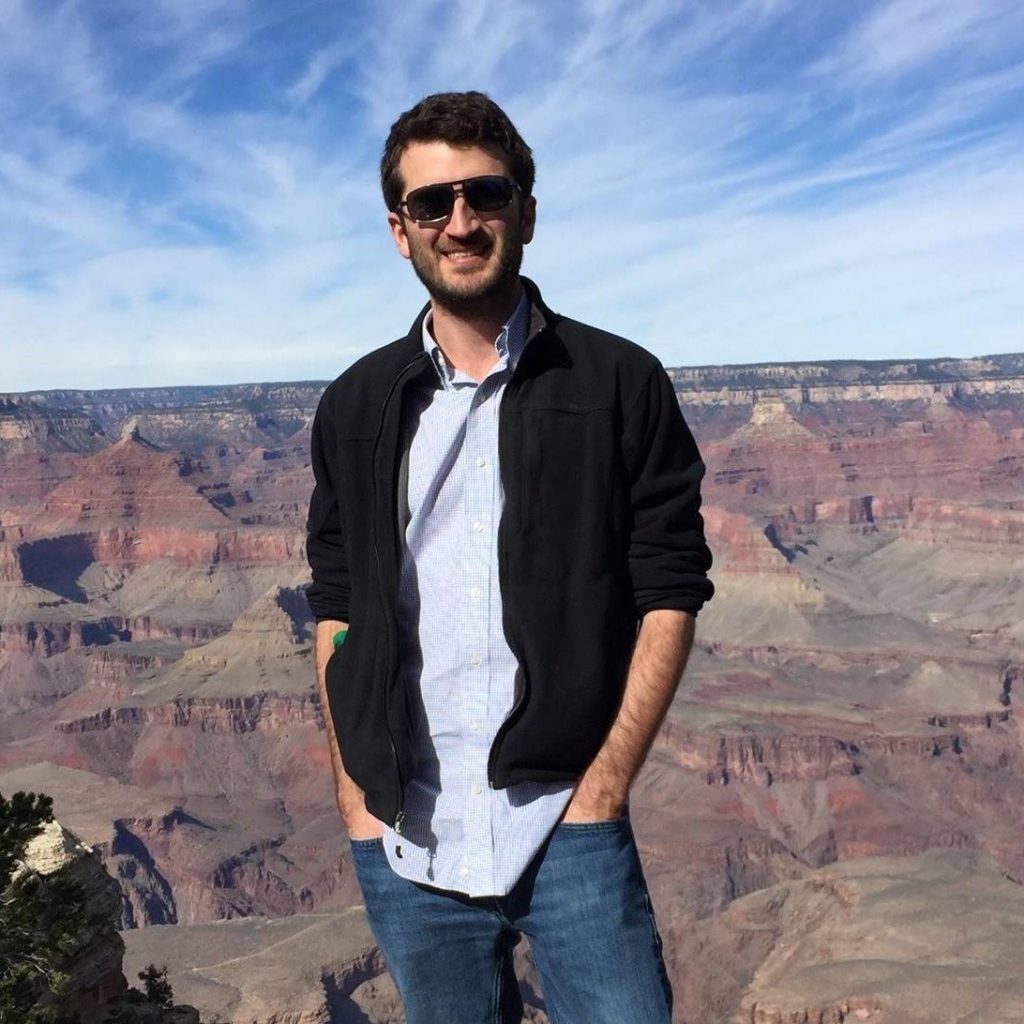 Jeff Gomez
Jeff Gomez's steady migration has taken him from sunny California to snowy Boston, and then back again. Now the proud owner of a self-sustaining online business, he devotes his time to his blog, Zenith Games, and freelance writing for RPG publishers. In addition to products on his website, such as Jacob's Tower, Jeff has written adventures, edited universes, collaborated on classes, and line directed sourcebooks (over 1.2k words in two years).
Jeff has been a gamer all his life and loves the twists and turns of a story well told. He enjoys developing exciting gaming materials and stays as far away from tropes as possible. Jeff does his best to deliver the unexpected in everything he does.
Contact Jeff Zenith Games Blog
---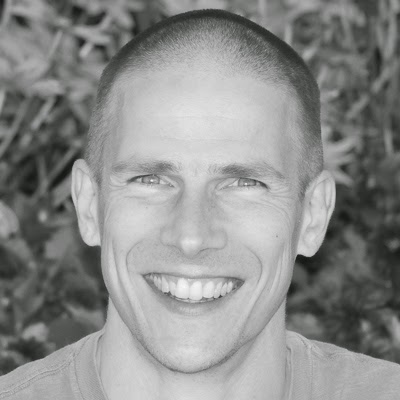 Joe Kondrak
Joe has been a player and fan of RPGs since he was a child when he received a set of AD&D hardcovers as a Christmas gift. Now, Joe likes to play Pathfinder as often as he can, playing in or running games nearly every weekend. Several years ago, after discovering (and enjoying) Paizo's RPG Superstar contest, he became interested in designing for Pathfinder. Since then, his designs have appeared in multiple issues of Wayfinder (issues 11–15), and in several products here at Rusted Iron Games. He is also a 3-time finalist in Mikko Kallio's Here Be Monsters monster-design contests.
Joe's specialties are designing monsters and magic items, and he is a capable proofreader and editor, too. In his spare time, besides playing Pathfinder, he enjoys pursuing a number of creative hobbies, playing basketball, and spending time with his wife Mary. Joe lives in Minneapolis, Minnesota, where he works as a graphic designer and production artist.
You can see a list of Joe's RPG design credits here or here, and contact Joe here. He is an active member of the Freelance Forge (a community of RPG freelancers).
---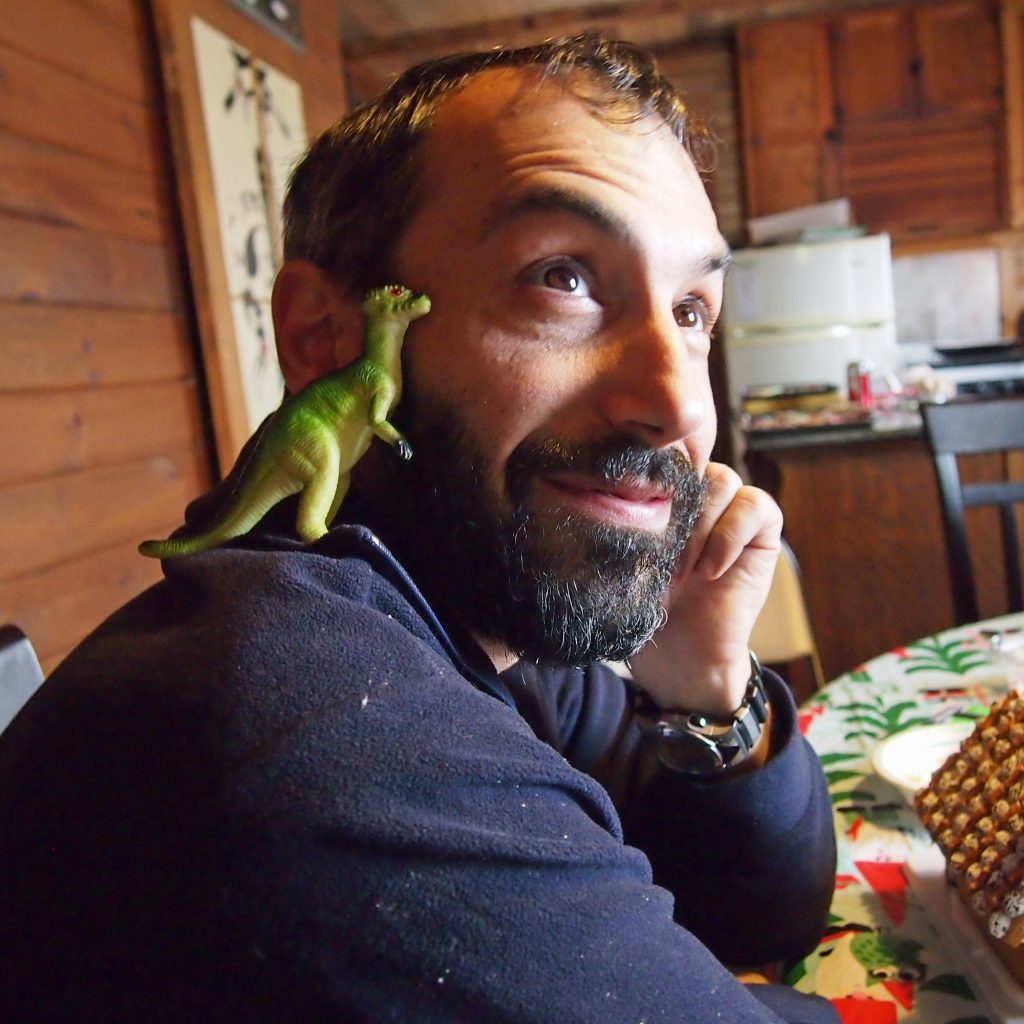 Jacob W. Michaels
Jacob W. Michaels has been gaming for more than 30 years since he was introduced to Advanced Dungeons & Dragons in the third grade. A newspaper editor in eastern Pennsylvania, he's had work published by Paizo after finishing in the Top 16 of Paizo's RPG Superstar in 2012 and 2014. In addition to writing or contributing to several products from Rusted Iron Games, he has published a module, Ironwall Gap Must Hold, with AdventureaWeek.com. A founder of Swords for Hire Development, his work has also appeared in products from Flying Pincushion Games, Jon Brazer Enterprises, Louis Porter Jr. Design, Outland Entertainment, Raging Swan Press, Rogue Genius Games, and in several Wayfinders.
His faithful hound, Holiday, hasn't inherited his interest in role-playing but enjoys when her dog friends come over during games. His parents and sister have always been supportive of his hobby, and he appreciates his wife's encouragement, even if her reaction to watching her first (and only) gaming session was "there are some things you can never unsee."
He can be contacted through his profile on Paizo.com, where you can also find a full list of his credits.
---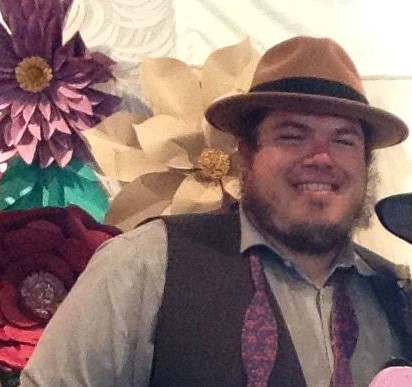 Dennis Muldoon
Dennis rues the years before he came to gaming in 2012, and has been working hard to make up for lost time ever since. He lives with his wife Kate and their loyal hound Clarence in the San Francisco Bay Area, where is he a Pathfinder Society Venture Lieutenant.
Aside from his work for Rusted Iron Games, Dennis has done Pathfinder 2nd edition conversion work for Legendary Games, contributed to Wayfinder magazine, and has written both Pathfinder and Starfinder material for Paizo. He is an active member of Freelance Forge, a community of RPG freelancers. A list of his published credits can be found on his Paizo.com profile.
---
Mike Welham
Mike Welham has been gaming for nearly 40 years after receiving the "Blue Box" for Christmas. A mild-mannered software developer by day, he transforms into a weird gnomish-badger hybrid at night during which he indulges his dark whimsy. He scored a surprising win in Paizo's RPG Superstar contest in 2012 with Doom Comes to Dustpawn, and has published material through Rusted Iron Games, Kobold Press, Legendary Games, Paizo, Purple Duck Games, Raging Swan Press, Rite Publishing, and Rogue Genius Games. He also joined fellow Rusted Iron Games author Jacob Michaels on the Swords for Hire Development team.
Mike is married to Cheryl, who is not a tabletop roleplaying gamer herself, but has been generously supportive of the time devoted to working on weird creatures. Their two adult children, one of whom is an avid roleplaying gamer, have moved on with their own lives, but they still have a dog, several cats, and a turtle to dote on.
Mike can be contacted here, and you can find his (mostly) weekly monsters at his friend's blog. He also has a Patreon to support his monster creations.
---
M. K. Wood
M. K. has done a little bit of everything, from dumpster cleaning to door-to-door sales. Having been drawing since the age of 7, he's always kept his eye on his goal of being a professional comic illustrator. That break came in 2008 when he was hired to illustrate Mysteries of the Arcana, a sci-fi multiverse webcomic. From there, he was approached to illustrate The Lavenders, a futuristic, noir detective webcomic. He spent three years lettering and assembling quarterly graphic magazines for Dark Brain Comics, LLC. In the spring of 2015, he began assisting as an additional colorist for Grrl Power, a webcomic by Dave Barrack and in the fall he branched out into RPG creature illustration for various third-party Pathfinder publishers. As of 2017, he works on a third comic as well, Starship Moonhawk, created and written by Michael C. Prokop.